Wanted to share a photoshoot that our very own Sea Salt Caramel cakestand made a cameo in!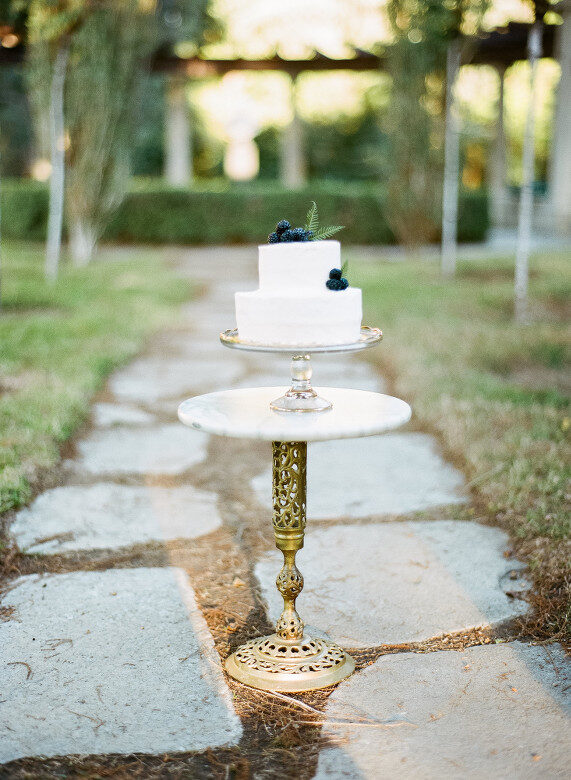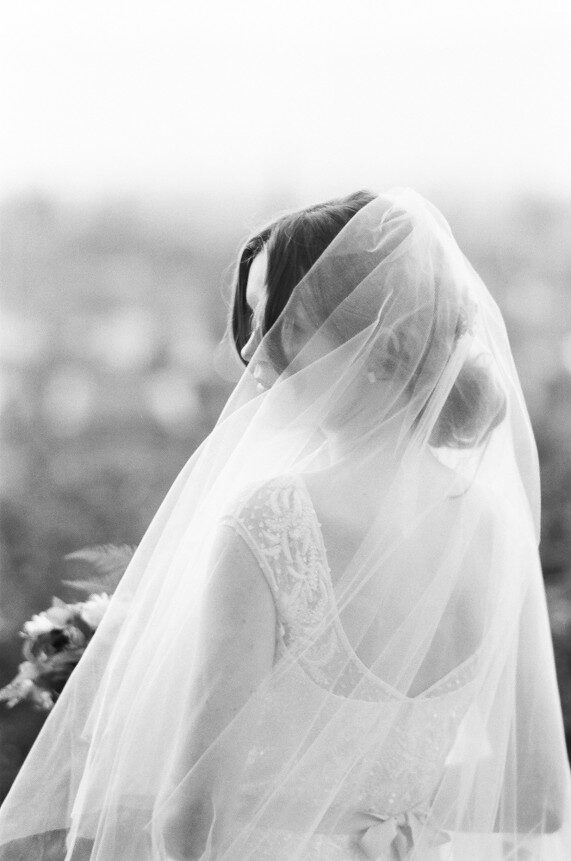 Photos by Greg Ross Photo
Styling by Dandelion & Grey
Rentals by Circa Vintage Rentals
Tux by The Black Tux
Dress by Karen Willis Holmes
Models: Rileigh Cunningham and Christian Bask
Florals by Twig & Twine Design
Venue: Kimberly Crest
Hair & MUA by Ridhi Patel
Edition #063
Here's to a shiny and bright 2015!!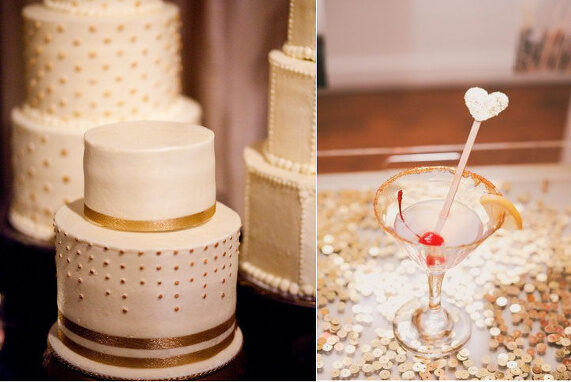 -T
Image 1, 2
Welcome to 2015! Hope things are looking up as we begin another new year!!
I thought I'd start things out with a sneak peek from Lisa + Mitchell's DIY SmogShoppe wedding. Photo by the equally awesome, talented + sweet Jennifer Young Studio!!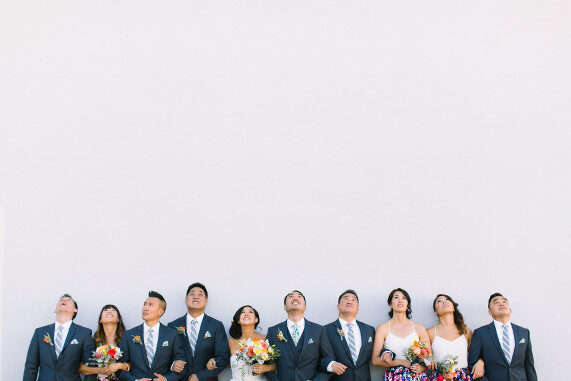 -T
Edition #062
Pretty in pink!
-T
Image 1, 2
I can't even begin to describe my love for these two, and their love! From the moment I met Elizabeth, I knew we were going to have fun working together. You only have to spend one minute with these two to see how smitten they are with each other. Thank you for letting me be a part of your big day, Elizabeth and Luke!
See more images captured by Evangeline Lane at the gorgeous Summerwood Winery.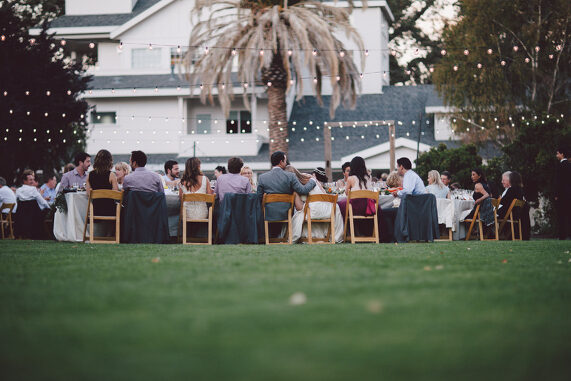 -T
Edition #061
We're in the middle of winter, and I'm already wishing for the bright colors of spring.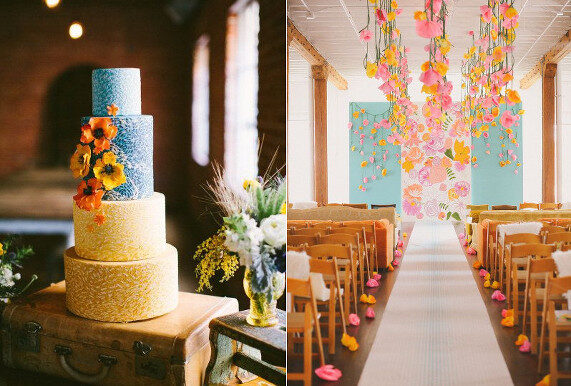 -T
Image 1, 2
How fun is this stop motion video created by Christine and My's photographer, Jennifer Fujikawa Photography? What a sweet reminder of all the moments and details of their big day. Congrats again, you two!
Christine and My's Wedding from Jennifer Fujikawa Photography on Vimeo.
-T
Edition #061
With winter coming (though you wouldn't know it if you lived in Los Angeles…), I was in the mood for something more natural and earthy.
-T
Image 1, 2
A sneak peek of Kate + Phil's big day by Caleb John Hill Photography. Love these cuties!!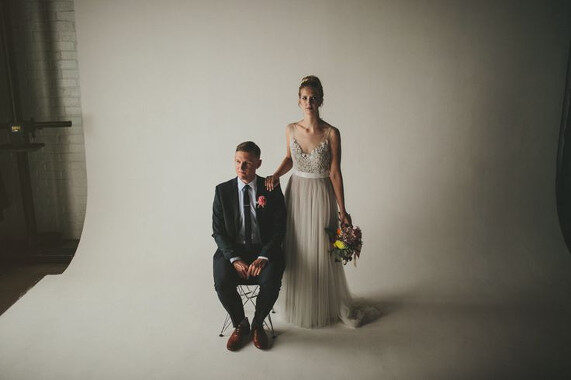 -T
Happy wedding day to Christine and My today! I'm so excited to share in this day and bring to life all the projects they've been working so hard on.
A peak of their engagement session captured by Jennifer Fujikawa Photography.
-T